Aluminum vodka bottle is used to pack vodka. Aluminum bottles are durable, lightweight, food safe for vodka, they are very modern, clean look, premium and luxury packing for vodka.
Aluminium looks cold, which is ideal for vodka, it's possible to put the bottle in the freezer to chill the vodka without any damage to the bottle. The same as the wine bottle, the aluminum vodka bottle also gives a cool feeling when drinking.
FLY bottle is aluminium vodka bottle supplier and manufacturer in China. We offer aluminum vodka bottle one-stop bulk and wholesale from China to worldwide. We are the original manufacturers of empty aluminum vodka bottles, we also accept custom aluminum vodka bottles according to our client's requirements. As manufacturers in China, we can personalize the sizes and print on the aluminum vodka bottles, customers can make their own brand bottles for sales. If you are looking for high-quality aluminum vodka bottles, please feel free to contact us.
Aluminum vodka bottle details
Below we will introduce more details of our aluminum vodka bottle, we also list the prices list in range, please notice our MOQ requirement.
Specification and prices
Item
Capacity(ml)
Capacity(oz)
Size(mm)
MOQ
Price range
AVB-150
150ml
5 oz
45x145mm
10,000
$0.6-$1.2
AVB-180
180ml
6 oz
50x150mm
10,000
$0.7-$1.2
AVB-200
200ml
6.7 oz
60x120mm or 50x160mm
5,000
$0.7-$1.3
AVB-250
250ml
8 oz
50x174mm or
73x104mm
5,000
$0.7-$1.3
AVB-300
300ml
10 oz
50x190mm or 60x160mm
5,000
$0.7-$1.4
AVB-350
350ml
12 oz
66x155mm
5,000
$0.7-$1.4
AVB-400
400ml
13 oz
66x160mm
3,000
$0.8-$1.4
AVB-500
500ml
17 oz
66x190mm
3,000
$1-$1.6
AVB-600
600ml
20 oz
66X205mm or
73x180mm
2,000
$1.1-$1.8
AVB-750
750ml
25 oz
73X220mm
2,000
$1.1-$2
AVB-1000
1000ml
34 oz
80x260mm
2,000
$1.3-$2.1
AVB-1200
1200ml
40 oz
88x260mm
2,000
$1.4-$2.2
Fusce aliquam neque et urna faucibus tristique. Nulla euismod mi nec varius fringilla. Maecenas interdum vulputate nulla, et luctus velit maximus sit amet. Ut a malesuada lectus. Quisque varius nisi ac nunc bibendum, non finibus magna tincidunt.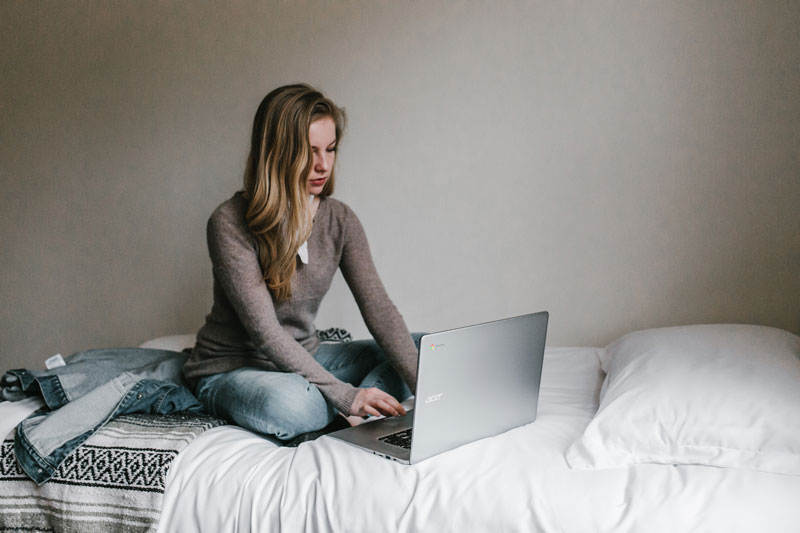 Feature
99.7% Pure aluminum.
FDA/LFGB pass inner coating: Food grade epoxy resin with good chemical stability FDA approved epoxy phenoic.
Rolling edge: safe for drinking directly.
Pilfer proof cap: good sealing and safety.
9 colors printing available.
FAQ:
Contact us:
Related products:
Aluminum wine bottle is infinitely recyclable. 75% of all aluminum eve …